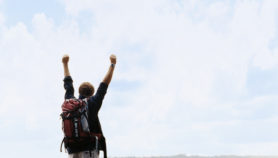 Posted on August 3, 2014 by Dianna in PTSD, Trauma

Having read the previous 3 blogs you may be wondering what to do for yourself or someone you care about that is exhibiting the three categories of PTSD. #1 – Pat yourself on the back because, if you are still here, that means you are a survivor.  You can move from realizing you were a […]

Comments Off

on Options for Trauma and PTSD

Continue Reading...