Contact
 "The best way out is always through." ~ Robert Frost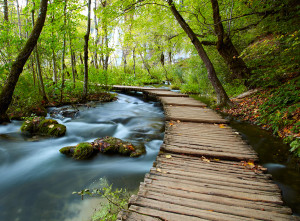 Where to find me …
The Synergy Center
3010 S. Harvard, Suite 110
Tulsa, Ok 74114
Phone: (918) 645-7681
Fax: (918) 749-1841
Directions
The Synergy Center is located just north of 31st on the west side of Harvard.
Turn west on E 30th Place.
Park in the middle parking lot.
Our entrance is directly behind two trees and across the parking lot from Dr Zoellner's Eye Clinic.
There is a green sign in front of the trees.