FAQs
"Your present circumstances don't determine where you go. They merely determine where you start." ~ Nido Qubein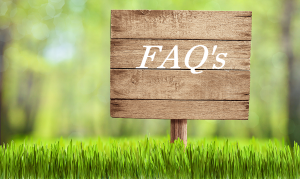 So you may be wondering…
I am experienced and comfortable working with a diversity of ages, genders, lifestyles, experiential histories, cultures and nationalities from around the world.
The therapy sessions last about 45 minutes.
The cost is $125 for each session with a one-time fee of $25 for the initial assessment.
I take numerous insurance plans including TriCare, BCBS,  HealthChoice, Magellan, United Health Care, and with more to come.
You can continue this conversation by calling me at 918-645-7681.
I hope to hear from you to aid in your journey.